Business Cards - Textured Business Cards (Single side Printing)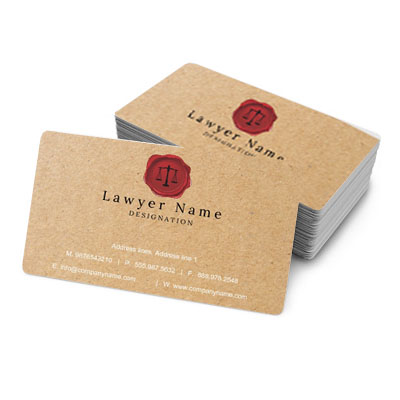 TEXTURED BUSINESS CARDS - SINGLE SIDE PRINTING
Add the value of touch to your business cards. Business cards printed on Textured Paper Medias to give the added value of touch & feel.
- Starting at Rs. 350/- for 100 cards.
- Create in minutes
- 4-color printing on various types of card stock
- One side printing
---
Delivery Schedule :
Print Orders for Door-Step Delivery & Local Pickup (Available at Mumbai Retail Outlet only) will be processed in 2-3 working days (Mon - Sat)
Express Orders for Mumbai will be processed in 1-2 working days (Mon - Sat)
* Shipping time is extra based on the location to be shipped.
Size
Quantity
Price
88.9mm x 50.8mm (3.5" x 2")
100
Rs. 350.00
200
Rs. 550.00
300
Rs. 825.00
500
Rs. 1,150.00
1000
Rs. 2,250.00
85mm x 55mm
100
Rs. 350.00
View More