WiroBound NotePads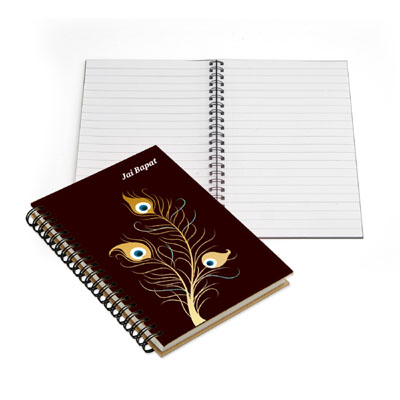 PERSONALISED WIROBOUND NOTEPADS
The perfect scribble pad with a personalised touch.
- Starting at Rs. 150/- per NotePad.
- Create in minutes.
- Wide Array of templates to choose from.
- Ruled inside pages for convenient writing.
- Laminated thick Card Front & Back cover
- WiroBound for light weight & comfortable writing.
- Perfect for professional as well as personal use.
---
Delivery Schedule :
Print Orders for Door-Step Delivery & Local Pickup (Available at Mumbai Retail Outlet only) will be processed in 3-4 working days (Mon - Sat)
Express Orders for Mumbai will be processed in 2-3 working days (Mon - Sat)
* Shipping time is extra based on the location to be shipped.
Size
Quantity From
Quantity To
Price
A5 NotePad
1
1
Rs. 150.00
View More
What would you like to do?